Hoki is a Cognitive Neuroscience Researcher at National University of Singapore. She received her B.A. in Psychology from University of California Berkeley in 2015 and M.Res. in Cognitive Neuroscience from University College London in 2016. She has been working as a neuroscience researcher in Singapore since graduation, and is involved in a variety of brain-and-behavior projects.
She has a keen interest in higher executive function in both healthy and clinical populations. She utilizes behavioral testing and neuroimaging to explore the human mind, and is experienced in collecting and analyzing behavioral, structural MRI, resting-state fMRI and task-fMRI data. 
In addition to brain research, she recently discovered a new passion in data science. She started learning computer science, machine learning, and deep learning in her spare time and won the 2019 Rolls-Royce Data Innovation Challenge. She is now pursuing a second master's in Artificial Intelligence at NUS School of Computing and is looking forward to incorporating these new skills into her research work.
Her latest project investigates how health habits affect brain development in children using machine learning and 10,000+ brain data from the largest longitudinal study of brain development in the United States.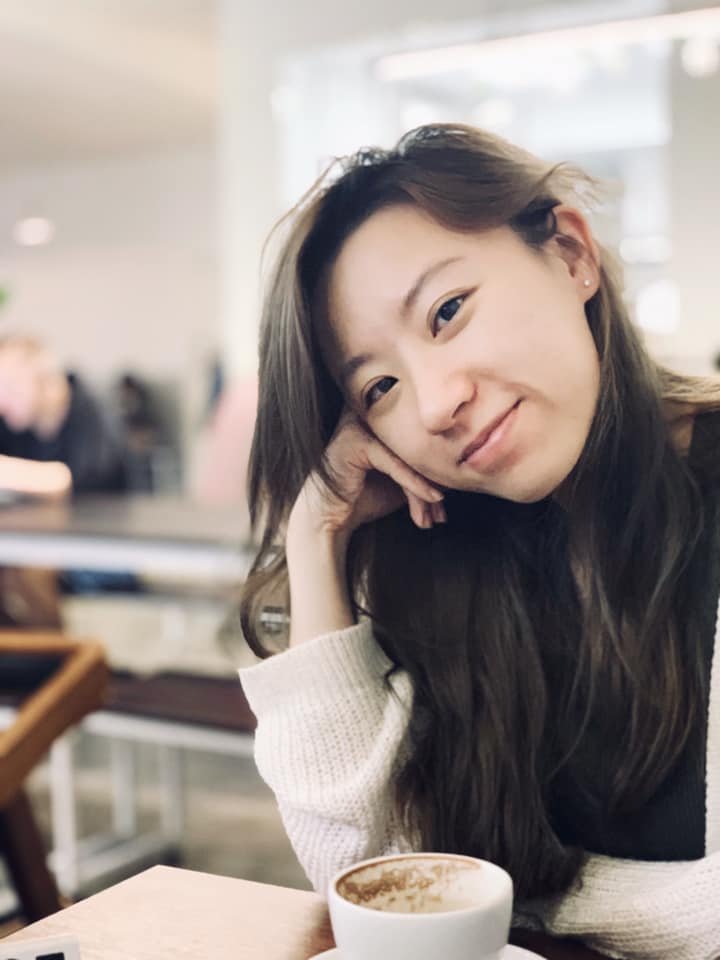 Click on one of these icons to learn more about Hoki's work or connect with her!
---
Selected News
04/2021:  Became the Newsletter Editor for the Society for Neuroscience Singapore Chapter (Subscribe)
04/2021:  Datature launched its no-code computer vision and deep learning platform on ProductHunt 
03/2021:  Abstract accepted by 2021 OHBM for a poster presentation
09/2020:  Became the Centre Representative for the Centre for Sleep and Cognition (CSC) at SfN-SG
07/2020:  Participated in Neurohackademy – Data Science and Neuroimaging Hackathon
07/2020:  Attended Neuromatch Academy – a summer school for Computational Neuroscience [Certificate]
07/2020:  Received her Professional Certificate in Data Science from HarvardX [Certificate]